Welcome to Garden & Sea Rooms!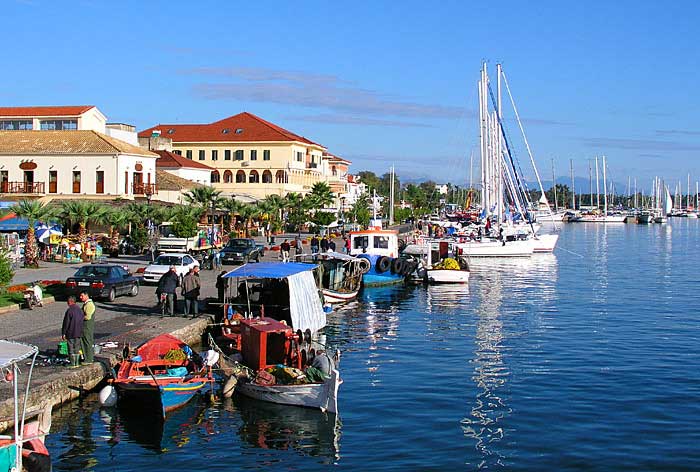 Preveza and Surrounding Area

Preveza is the right place for those who want to go out. In the Venetian port, the life of the locals is raging and invites you for a walk and gourmet food in the picturesque alleys, the beautiful port and the many taverns. Other popular destinations are the ruins of the ancient Roman commercial city of Nikopolis, the Monument of Zalongos, Parga and the island of Lefkada.